Chromatik 2 eyeshadow palette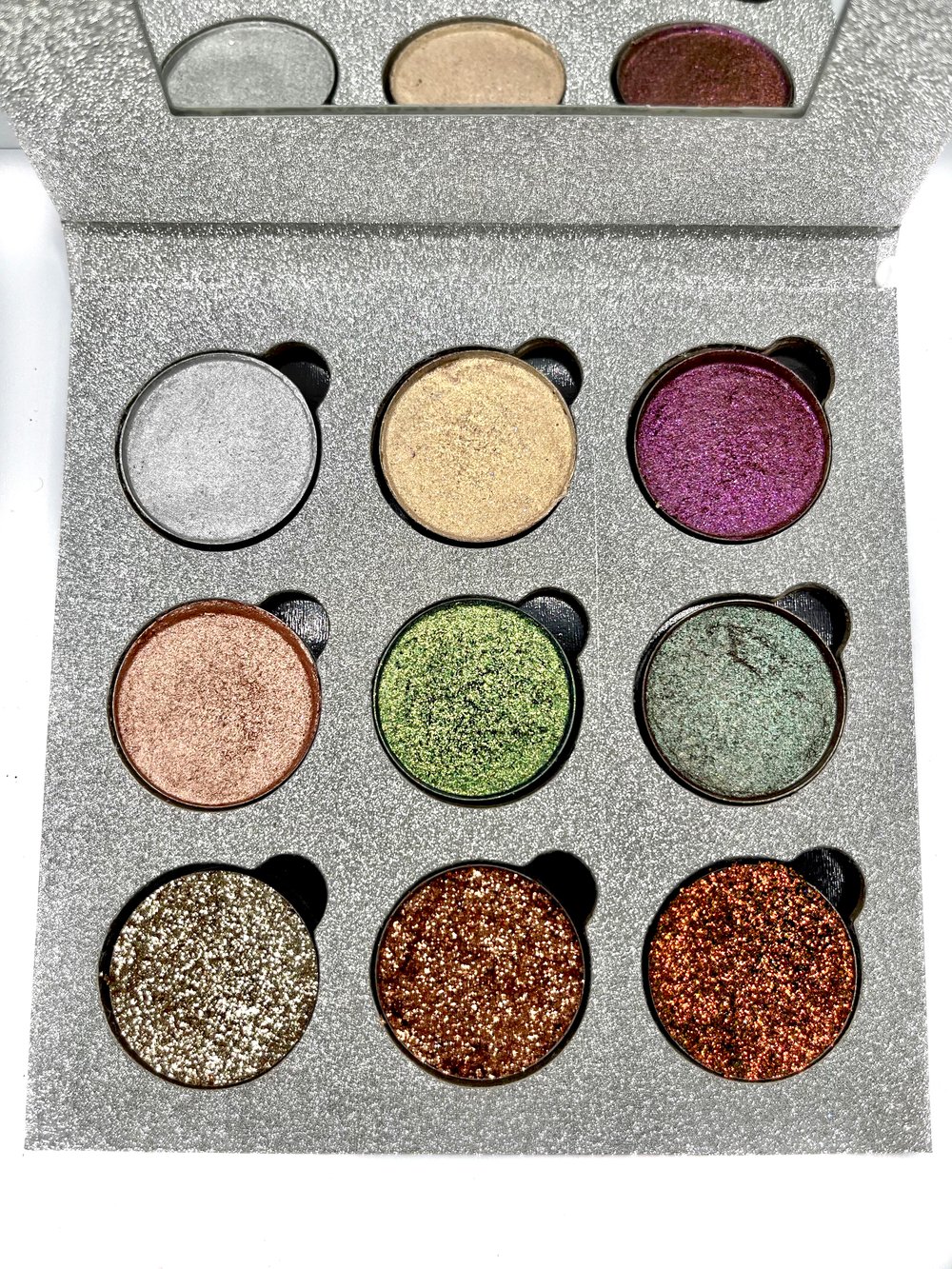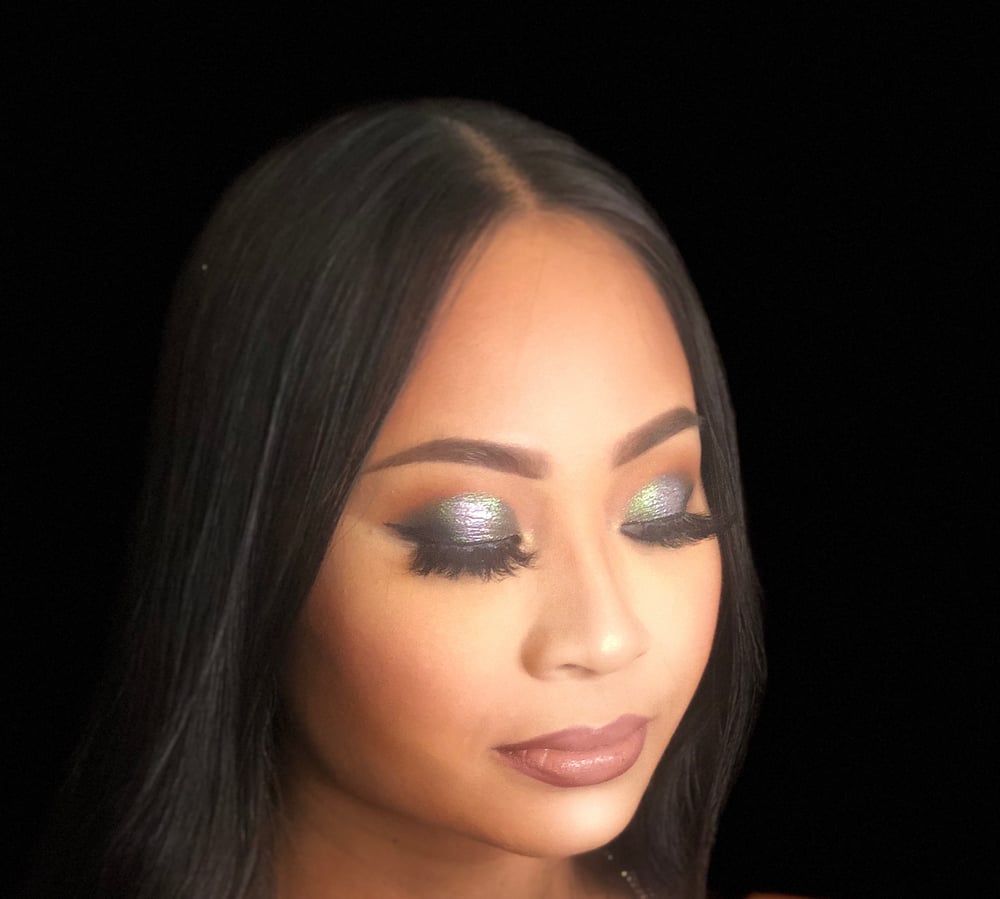 Rich metallic eyeshadows like Chromatik 1 but better !
With our new formulated glitters 3 favorited toppers are included in this palette as well as 6 smooth and opaque eyeshadows. The multi chrome eyeshadows included in this palette are eye catching with a multi colored effect offering you endless looks. Create the perfect eye with these tones and highlight your brow with 2 different sets of highlight colors.