Lavender Haze Duochrome Highlighter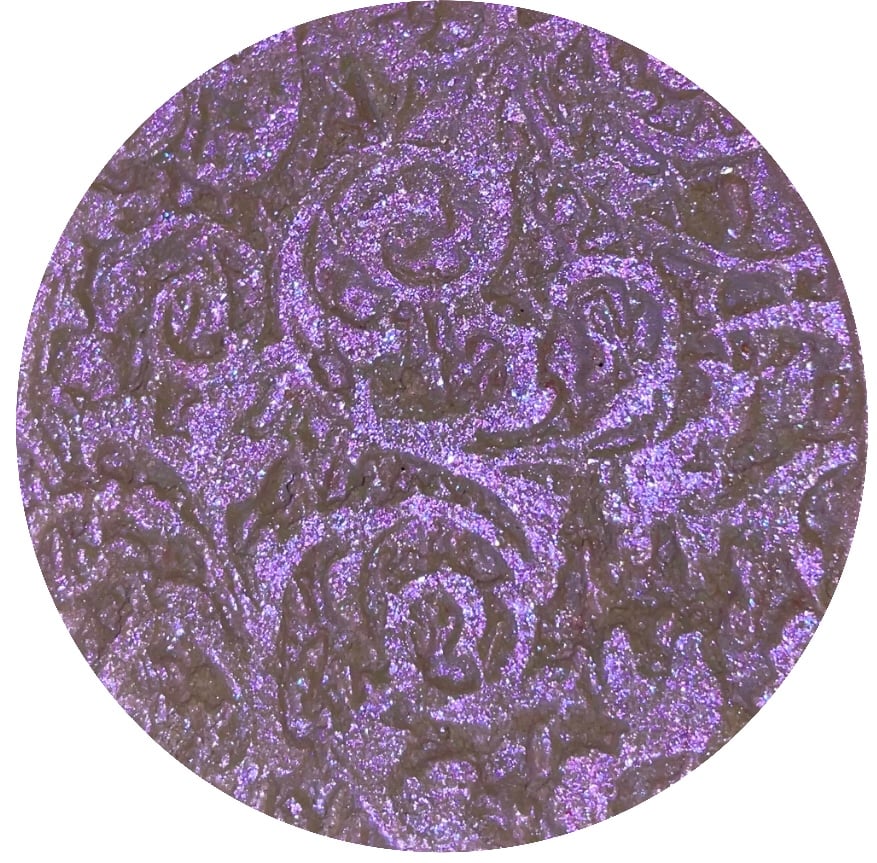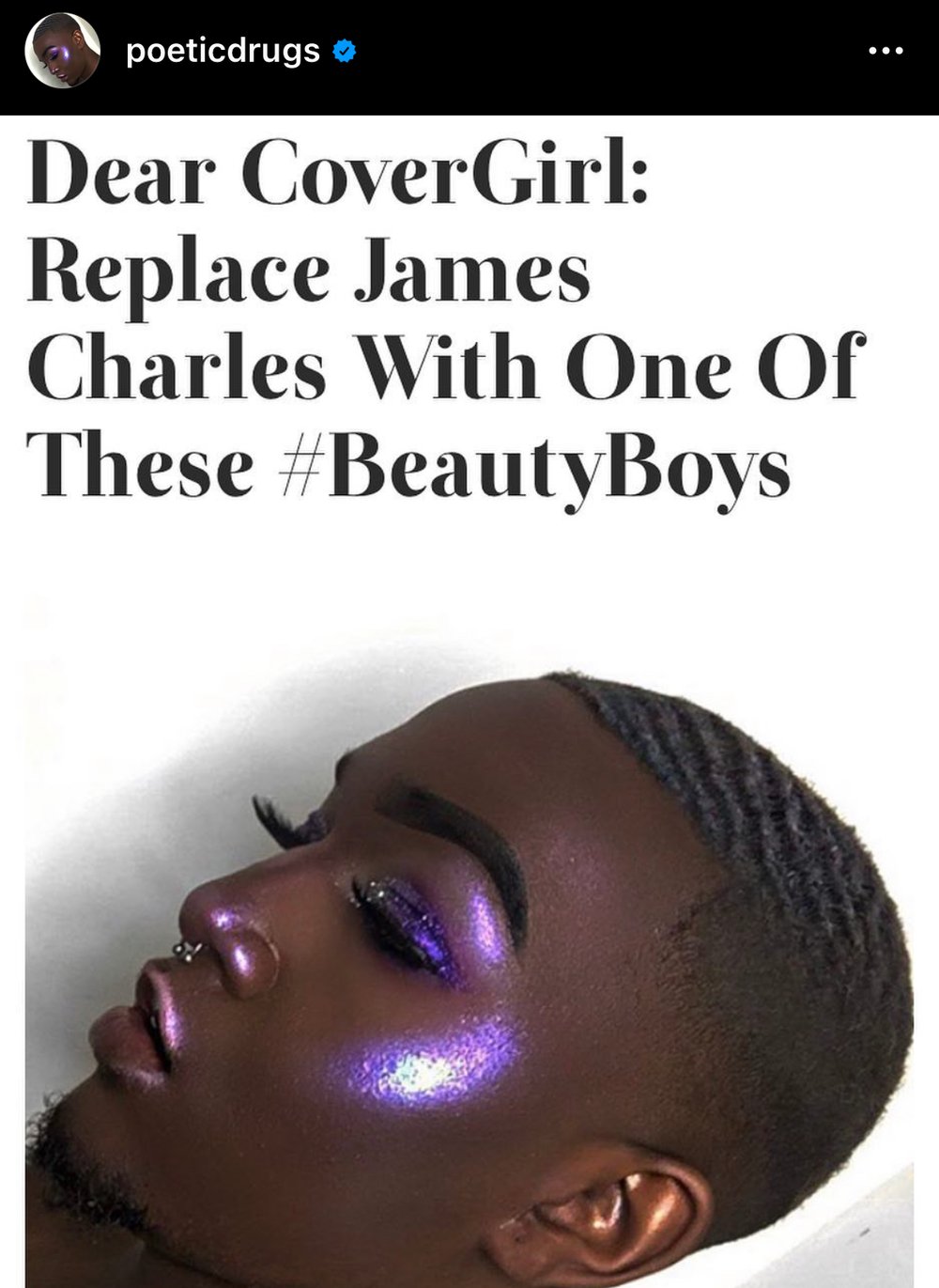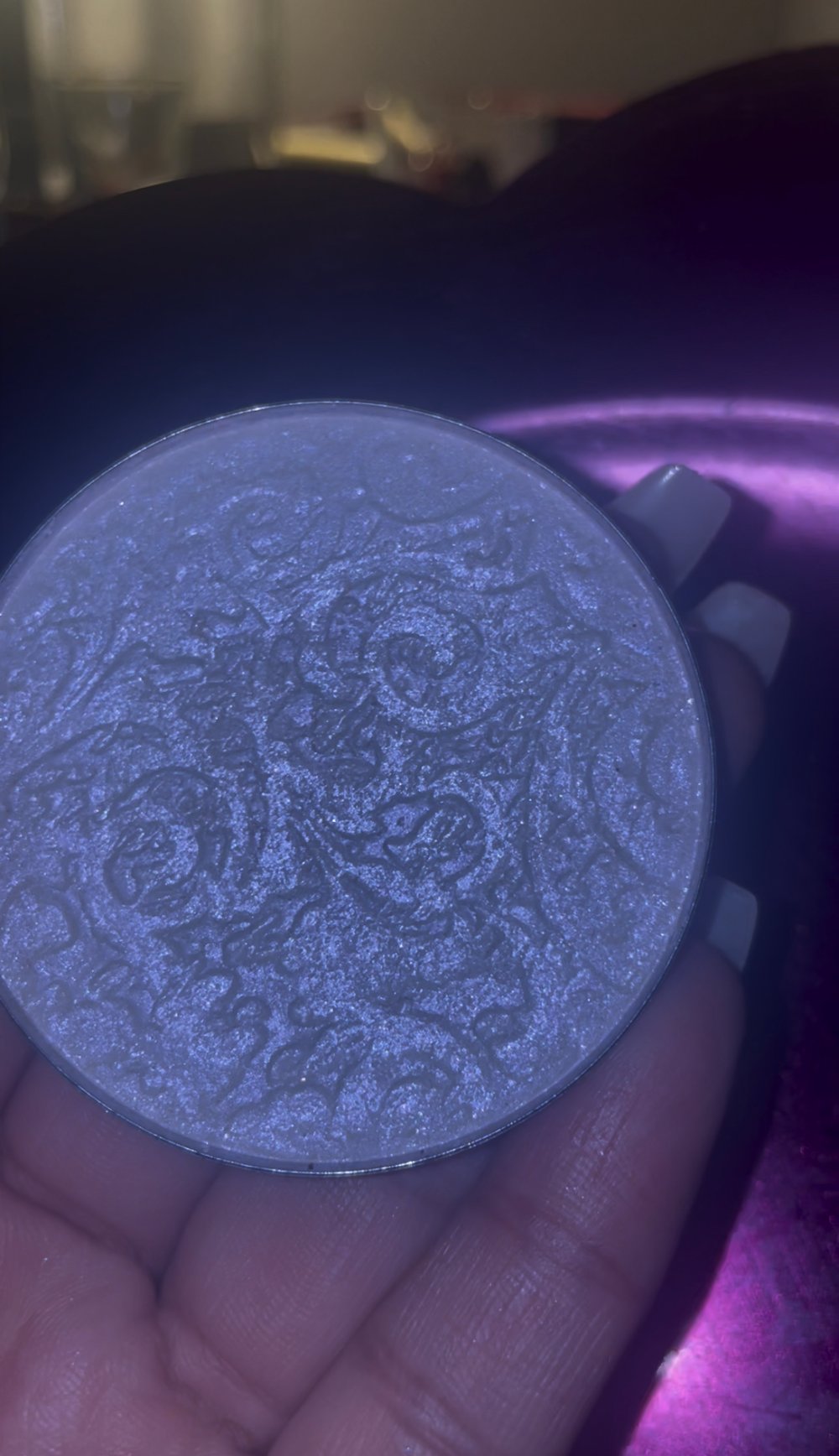 This beautiful lavender highlighter will make you feel out of this world. Translucent with color shifting eye catching lavender shades. Lavender haze will work with every skin tone.
Available in a large compact 57mm pan
Glitz n Glamz highlighters offer a high shine pigmentation perfect for a unique and ultimate glow! Highlighters have a range of different shades available allowing everyone to find a perfect fit. Glitz n Glamz uses vegan and mineral ingredients making it cruelty free and safe for highlighting of the eyes, face and body.
Ingredients
Mica, Titanium Dioxide, Iron Oxides, Tin Oxide, Vegetable Glycerol, Bis-vinyl Dimethilocone copolymer, Isopropyl Myristate, 100% Jojoba Oil