Peaches n Gleam Highlighter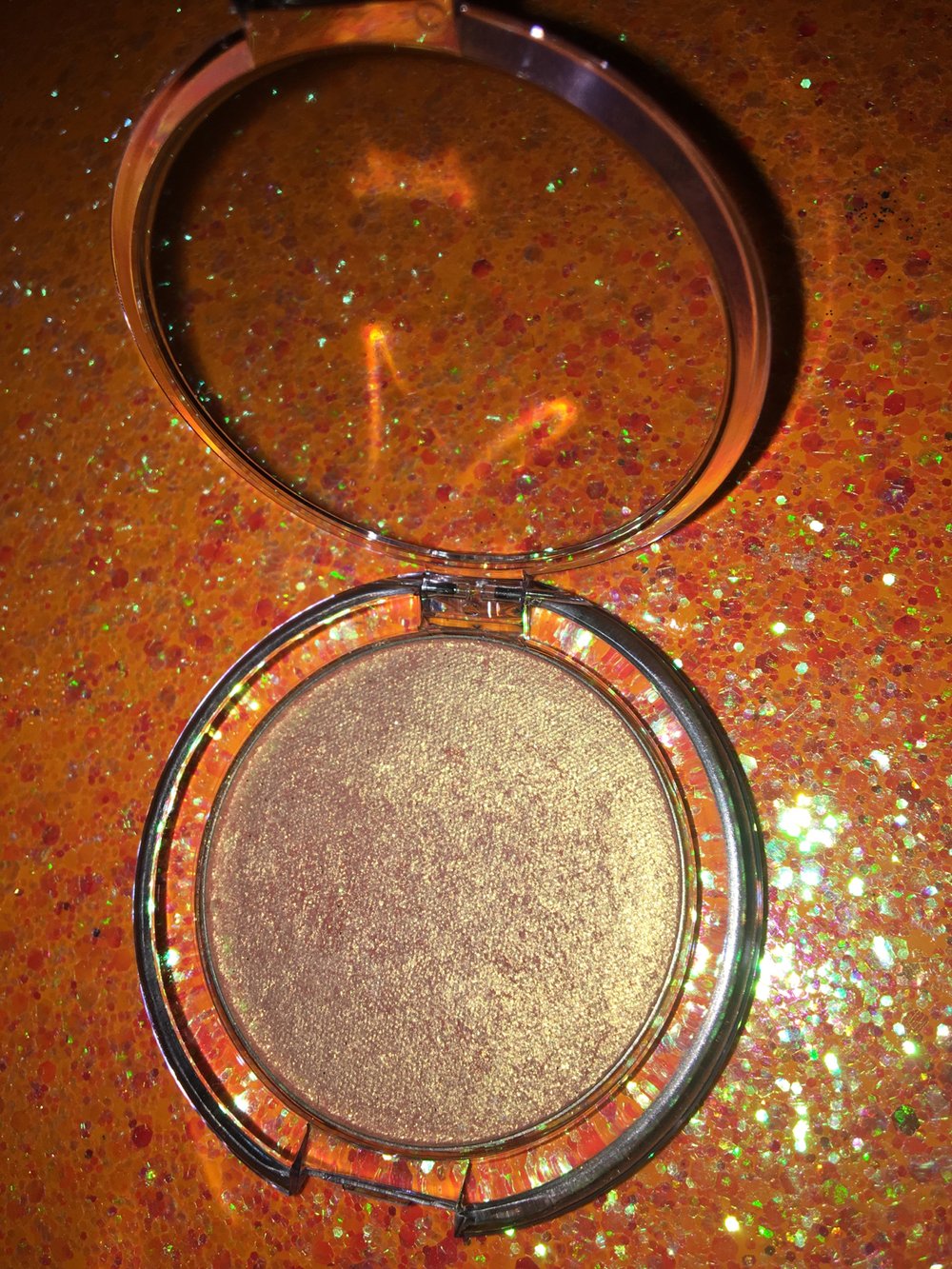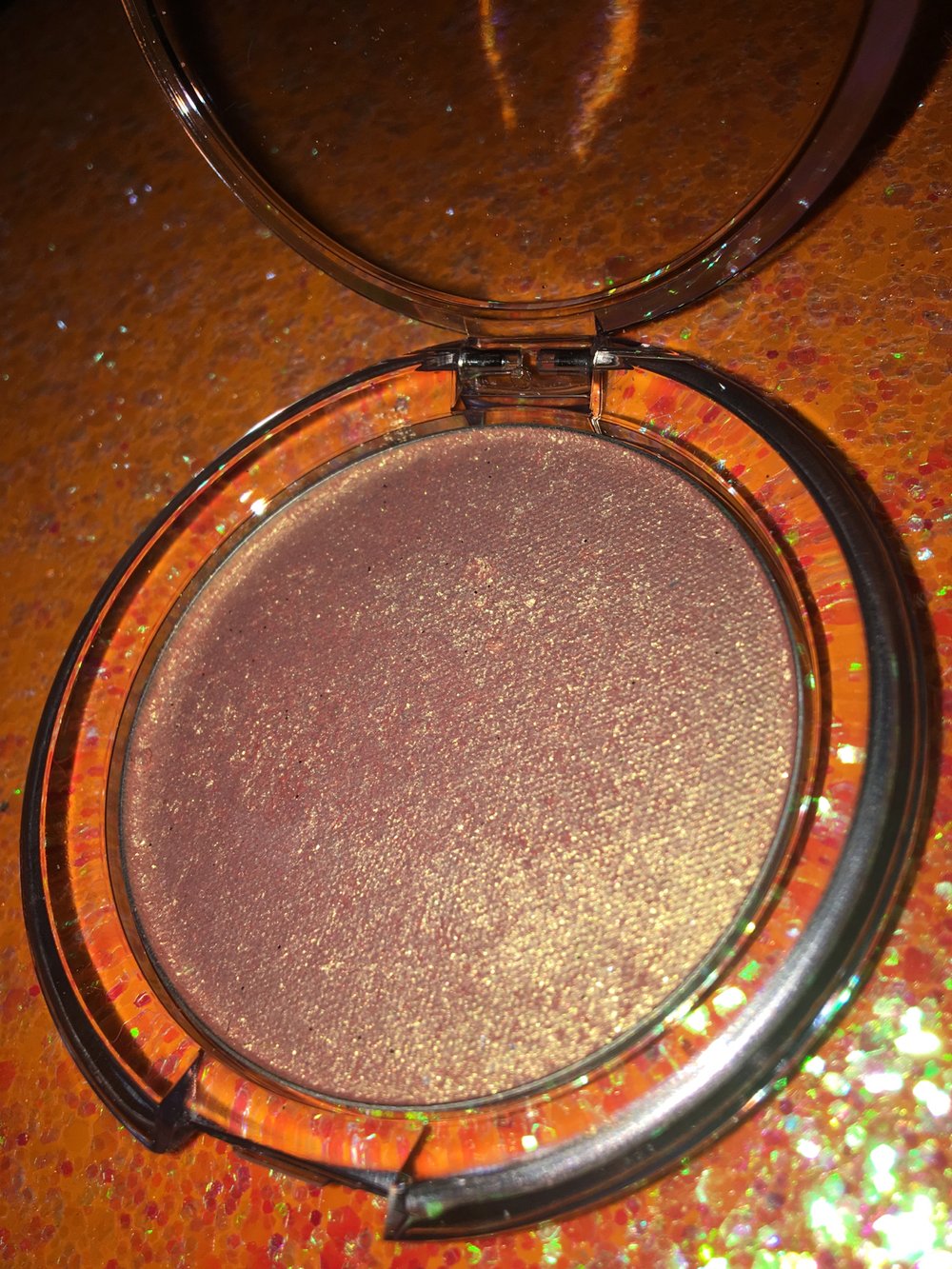 Fab highlighter that shimmers beautifully gold, and peachy shades.
Glitz n Glamz highlighters offer a high shine pigmentation perfect for a unique and ultimate glow! Highlighters have a range of different shades available allowing everyone to find a perfect fit. Glitz n Glamz uses vegan and mineral ingredients making it cruelty free and safe for highlighting of the eyes, face and body.
Highlighter compacts come in large clear compacts (57mm pans) and small black compacts (36mm pans)
Ingredients
Mica, Titanium Dioxide, Iron Oxides, Tin Oxide, Vegetable Glycerol, Bis-vinyl Dimethilocone copolymer, Isopropyl Myristate, 100% Jojoba Oil